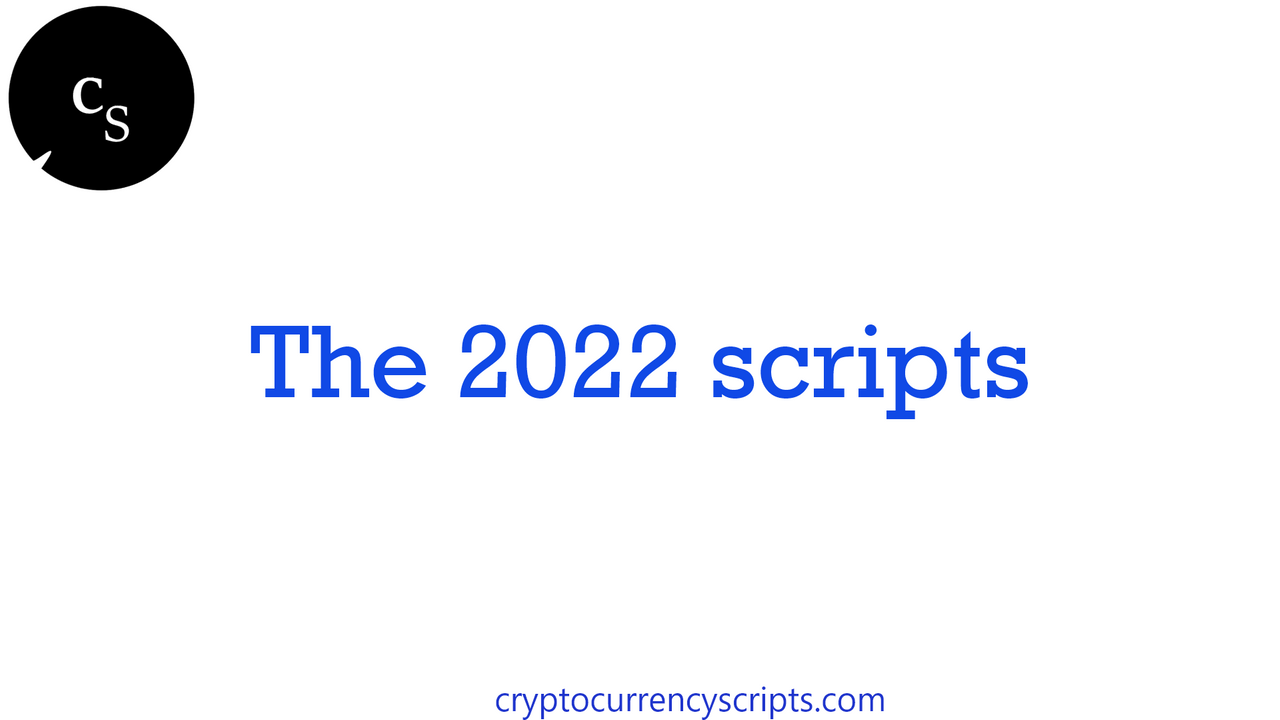 You read through our content while we watched the charts and wrote even more. Not sure what the charts felt like, for you, but it's generally not fun to watch the whole space weaken against a band of the worst financial news you ever heard. We could go on and on about how 2022 was a year to forget for the cryptocurrency markets, but since "it's not about the money", we will put that aside and detail you on how we fared this year!
Well, if the coffee hits the right spot, we might put out a 2022 summary. Hint: The title will be "Death to 2022"
CryptocurrencyScripts is "keeping up"; keeping up with events, with the bankruptcy, and hooking you up with these events in the most fun way, if you missed any of your 2022 publications, you can get to them here.
Closing in on what has been another amazing year for us, we did a couple of plausible stuff, and here's a spoiler, We didn't go bankrupt…at least not yet.
In 2022 we:
Didn't stop writing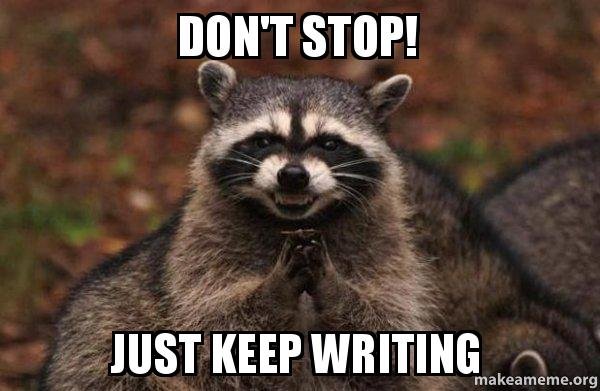 You know that popular where condition writers run out of ideas? We can't really get the proper word for that but that's because we didn't experience it in 2022. One sentence after the other and we built quite a good number of words and put them out, one content after the other. We literally discussed crypto and wrote some nice scripts…they all played out!
Collaborated with other projects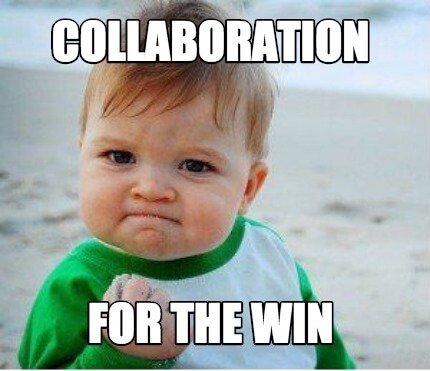 CryptocurrencyScripts is powered by writers, as individual writers, and as a collective team, we have been involved in quite a reasonable number of projects. CryptocurrencyScripts in 2022 delivered content for cryptocurrency startups like Inocyx, Mosdex, Sleefi, CoinLore, MetaApes, and a few more. Affiliated writers have taken up writing roles at reputable cryptocurrency projects like CoinGecko, Gate exchange, Citizen (CTZN), OKX exchange, Tokenguard, and even more. We are excited to share our skills with other brilliant projects in the space!
Launched our official blog!
Yeah, have you seen this? The cryptocurrencyScripts blog is officially live! We are progressing with our goal of gaining a bigger internet presence and reaching out to even more readers with our content. As part of this goal, an official website has been added to our list of outlets. We will simultaneously maintain these channels and make additions and removals as the need may be. Visit and bookmark our official website!

Watched the charts
Like the space, we watched the charts. Unfortunately, we witnessed many meteorites fall. In fact, the whole charts look like fallen stars making their way to the center of the earth. The gravitational pull was fierce. Anyways, if Mr. Sam could post that $250 million bail, then he might also come back to save FTX and the whole space. He just needs 100X more.
Spent Quality time with you!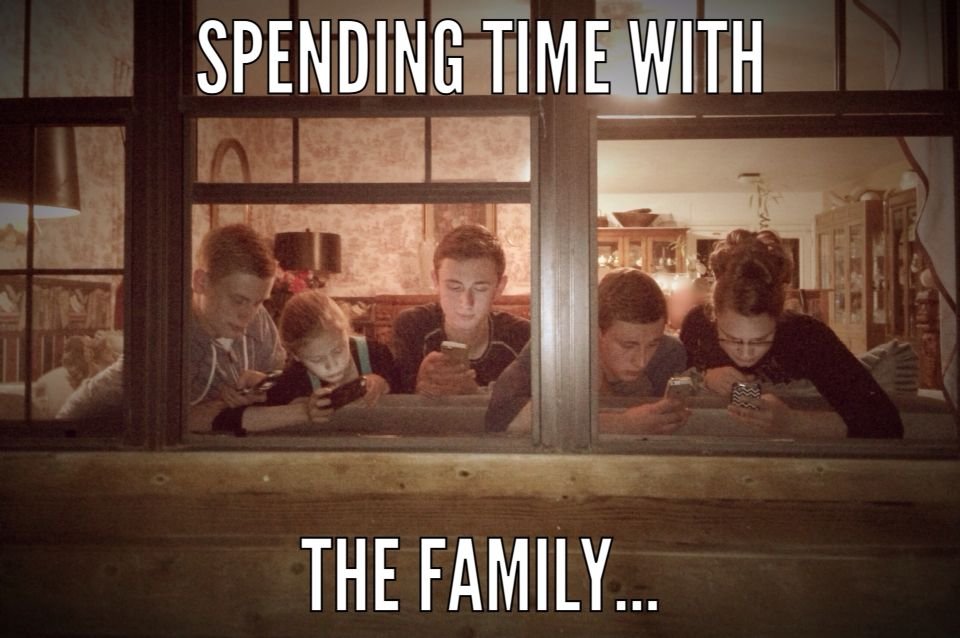 We develop our content like discussions, open opinions calling for arguments and criticisms and each time we post them, we get just what we want! A good number of readers raising their arguments in the comment sections and interacting with other readers; that's exactly the plan! We spent a good time replying to the comments directed at us and reading the interaction! Time well-spent!
Awesome year! I heard you say that, but we are not relenting in our mission to keep you refreshed in a space that makes sure you don't get any refreshments. Moving into another positive year, we hope to do better.
So, in 2023, we will:
Continue writing
As long as this space continues to welcome new developments every second, our pen will continue to flow. Even when we run out of ideas, the next pump or dump is already a good way to start. We promised to keep price talks at the minimum though. Nevermind, you won't need to worry about our articles telling you about "the Next 1000X". We will continue writing, you can count on that!
Continue to grow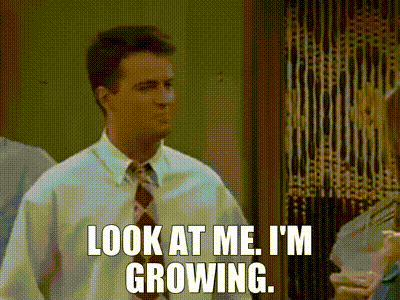 In 2022, we saw a significant increase in external collaborations, as a team and individual writers. This is a positive development for our growth. We are exploring ways to disperse our services and grow the project itself. In 2023, we hope to come up with solutions and implement them. In addition, we are also ruminating on ways to improve readers' experience and be even more resourceful to our audience. These we hope to tackle in the coming year.
Love to work with you
One of the main goals of CryptocurrencyScripts is to build around itself, a community. A community of people who wish to discuss cryptocurrency and not only "get rich quick" schemes. We hope to welcome our readers to our Telegram channel and grow as a discussion community without necessarily issuing tokens or going deep into monetization. Stay hooked with us and let us how we can improve on this!
---
What more can we say? Thank you! we are just a class of clueless writers building words on the internet. Our time in the space has been a beautiful one, this is only possible because you are devoted to giving us your attention. If you spent the whole year shorting cryptocurrencies, then you must be reading this from your Tesla Model Y, else, the public buses are still a fun thing…pun intended. Notwithstanding, we appreciate your contributions and see you in 2023!
There is no ads to display, Please add some